Google officially released the latest version of the operating system back in September 8 which started rolling out to Google Pixel devices on day one. Fortunately this year, the company partnered with OnePlus, Xiaomi, Oppo and Realme, all releasing the latest Android update on the same day.
On the other hand, a lot of phones from other companies such as Sony, Samsung or LG didn't – Find out here when and if your phone will get the update.
Google Pixel Devices
The company released the new OS on Sept. 8th and started to roll out the update to all Pixel phones, except for the original Pixel and XL.
https://www.android.com/android-11/
Samsung Android 11 Update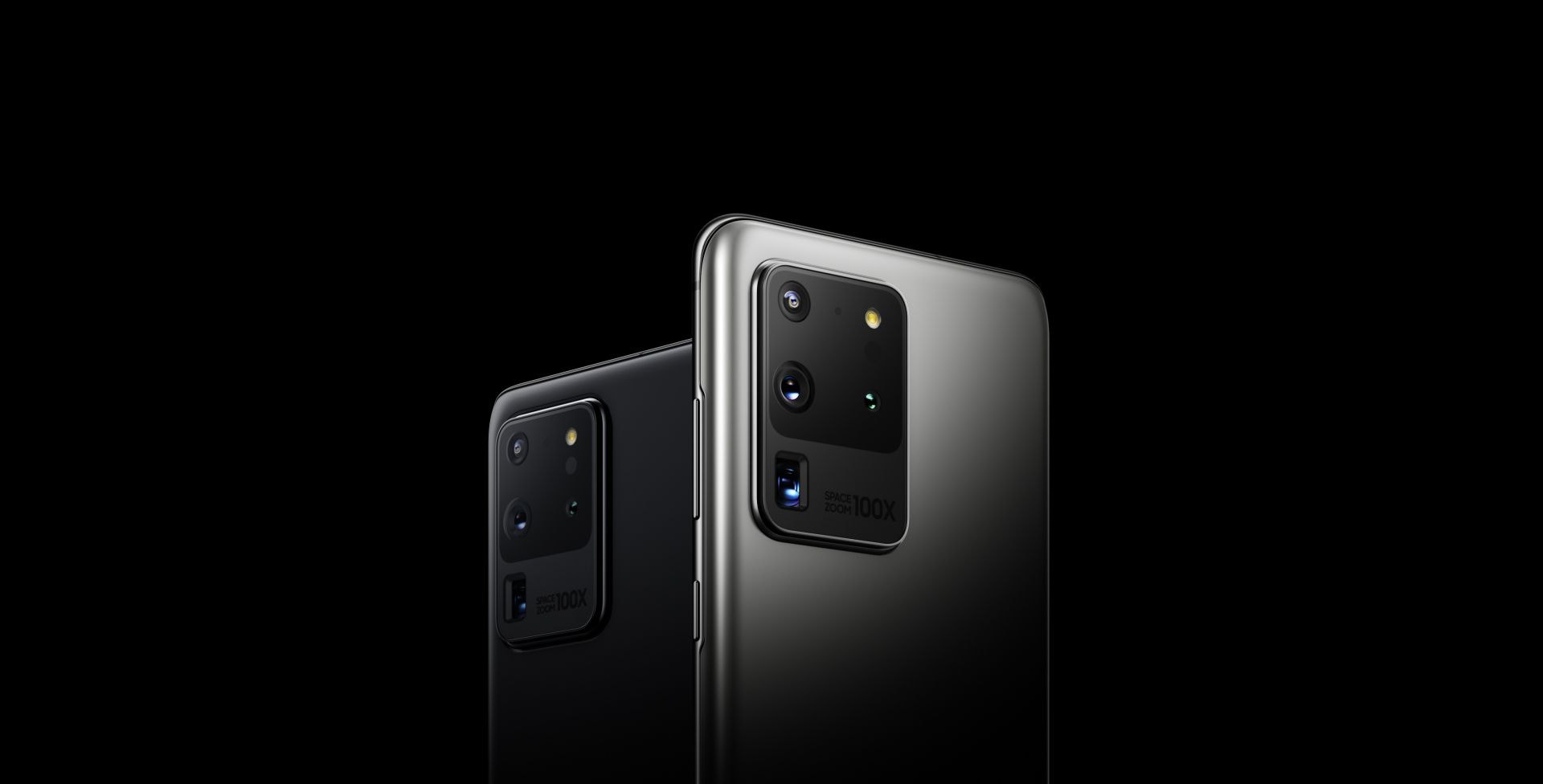 As it might be known, Samsung hasn't been the fastest when it comes to offering it's users new Android versions. It's actually pretty far from it.
As expected, the Galaxy S20 and Note 20 phones will get the update first, with a bunch of other models to follow soon.
See the full Android 11 Roadmap here: https://www.sammobile.com/news/galaxy-s20-fe-android-11-update-late-roadmap
Sony Android 11 Update
The company has officially released the timeline, announcing the flagship Xperia phones will be receiving the update first. The Xperia 1 II will be the first Sony phone to get Android 11, followed by the Xperia 5 II, Xperia 10 II, and last in line the original Xperia 1 and 5.
See the Sony roadmap here https://translate.google.com/translate?sl=de&tl=en&u=https%3A%2F%2Fpresscentre.sony.de%2Fpressreleases%2Fandroid-11-xperia-smartphones-erhalten-das-neueste-google-betriebssystem-3055070
Moto Android 11 Update
Motorola has announced its Android 11 roadmap. It plans on releasing upgrades for 22 Moto and one Lenovo phone to the latest version of Android 11, with the first rollout starting "in the coming months." You can check out the full list of devices below:
https://blog.motorola.com/2020/12/21/optimized-for-you-android-11-coming-soon-to-motorola-phones/