Gadgets
Technology
Upgrade your portable workstation with this Laptop Stand and Hub combo from Choetech
This laptop stand and hub transforms any desk to a workstation.
Choetech is known for making USB hubs and adapters already, but this time it's elevated (literally) to a new level by combining both a stand and hub in one.
Build quality wise it's not the most sturdy feeling, but once you fold out the stand and place your laptop the whole thing feels rather rigid.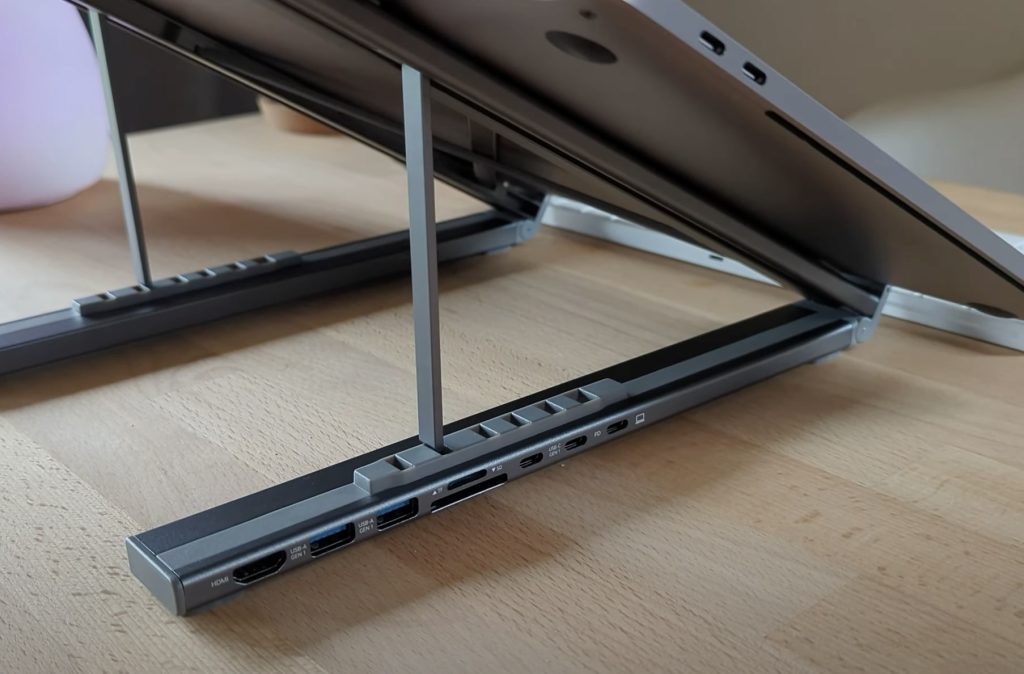 Looking at the USB-C Hub part of the stand it's got 4K 30Hz HDMI, 2x USB-A 3.0, USB-C, 88W USB PD, SD/microSD card slots, and is adjustable from an 15 to 36 degrees angle with 2,8 inch to 5,5 inch height.
You'll also get a nice USB-C to C cable to connect the dock to your MacBook or laptop which can be anywhere from an 11 inch to 17 inch size.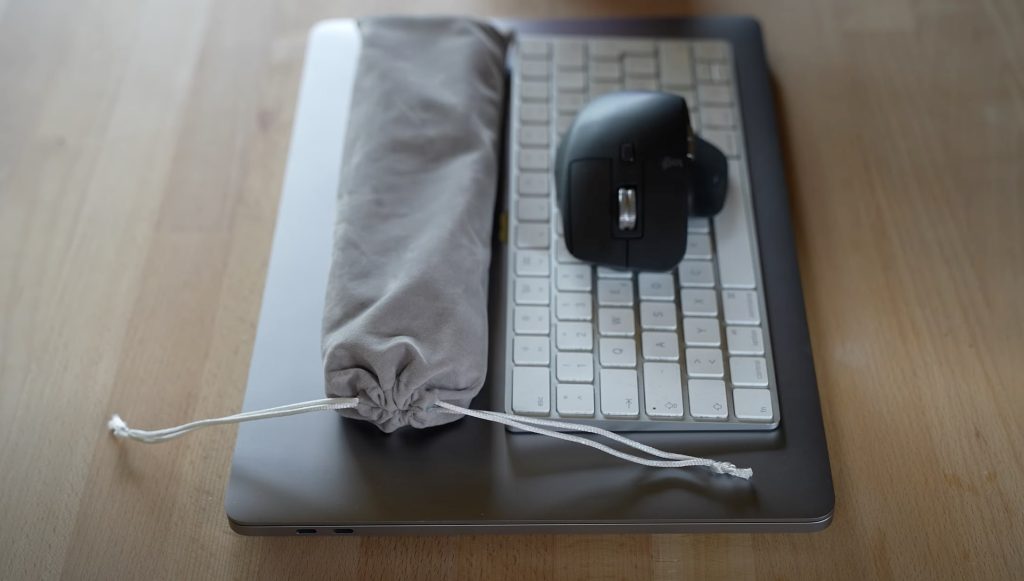 Once you're done working, it simply folds up very nicely and packs away for travelling in the included pouch. It doesn't take longer than a few seconds to pack up everything.
Interested in picking one up? Check it out on Amazon: https://www.amazon.de/dp/B0BQYVWM2N